A misconception I often hear is that only the most disorganized people hire professional organizers. This isn't true as life happens to us all. Work, kids, family, volunteering, after school activities, exercise, friends, hobbies – the list goes on and on and the commitments are endless. We all know that everyone can use a helping hand now and again, whether to create a new system that fits your life or to tackle a big project, and that's what I do.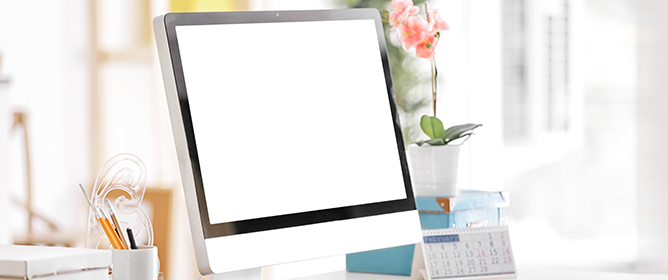 | | |
| --- | --- |
| | The organization systems that I can help design for you are applicable in both personal and business settings. The most common projects I help with involve cleaning up and organizing spaces. I organize all parts of the home and revel in the all the spaces where you feel as if you are constantly losing the battle. No matter what you need organized, whether big or small, I can help you organize it. |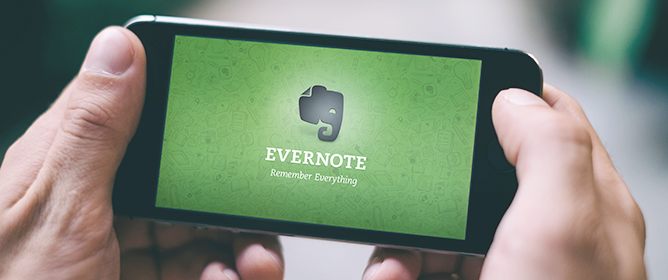 | | |
| --- | --- |
| | Imagine if you could keep every piece of paper you may ever want or need, every thought or idea, every photo, audio clip, or webpage with you at all times in an organized, easily searchable fashion? Evernote is the amazing technology that makes it possible. I personally starting using Evernote in 2008 and loved the technology so much that I went out and became an Evernote Certified Consultant. Start playing with Evernote right now, for free or contact me and we can discuss whether Evernote is right for you. |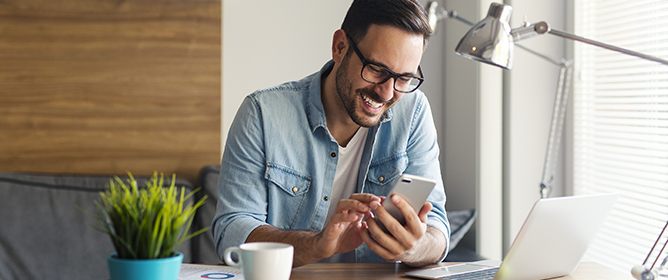 | | |
| --- | --- |
| | Believe it or not, many of the most organized people on the planet were not born that way. You could spend a lifetime experimenting with strategies that make you more productive. Or you could simply hire me: a productivity expert who can analyze your unique workflow and give you systems and strategies that make you more efficient. I can help you conquer everything from a cluttered office space, to a jammed up inbox, to time and schedule management, to going paperless. |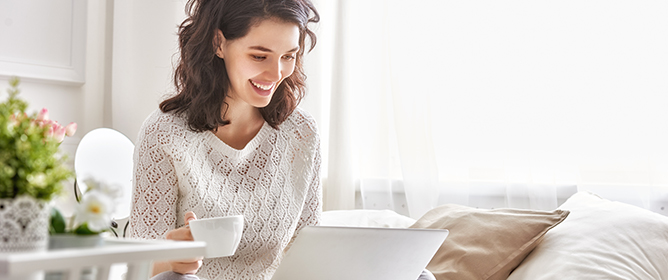 | | |
| --- | --- |
| | A common misconception about professional organizers is that they can only help you with projects onsite. While this might have been true in the past, current technology allows professional organizers like myself to help people from all over the world. Oftentimes you just need some direction and advice on how to accomplish an organizing project. All we need to work together is an active internet connection where we can talk and see the same thing at the same time. You will receive step-by-step instructions and personalized advice along with the accountability to achieve your goals. |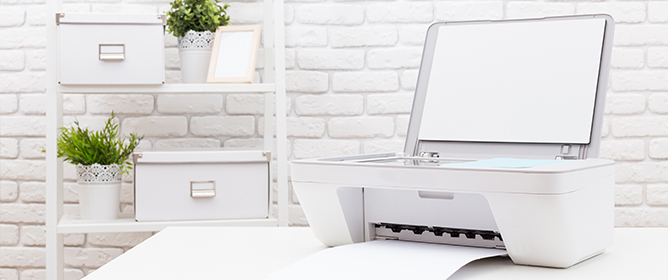 | | |
| --- | --- |
| | A big part of our world today involves digital files such as photos, music, videos, notes, and emails. Even the best intentioned often have a myriad of organizational schemes in place for their files. If this is you, I can help you develop a system that is easy to follow. Many of us are also caught in a world between physical and digital files. While our computer is full of digital files, our storage space is filled with boxes of documents and photos. In these cases, I can help you determine which of the physical documents to keep, which to digitize, and how best to organize them. |
"Just a note to let you know how pleased I am with your services.  The hour we spent on the phone will save me many hours of frustration with Evernote.  Anyone with Evernote issues should contact Dawn  early in the process of using the service so she can get you set up for a more efficient experience." – Jack K.
Make that organization project less intimidating.